#1 REAL-WORLD EXPERIENCE
See beyond four memorable years in college. Punch your ticket to real-world adventure and experience. You will find JCU:
physics students interning at NASA
communications majors serving as NBC Meet the Press Fellows
biology students researching high in Costa Rica's rainforest
finance majors competing on Wall Street in the CFA Institute Research Challenge
Fact: 90% of JCU seniors complete high-impact (internship, research, immersion) experiences.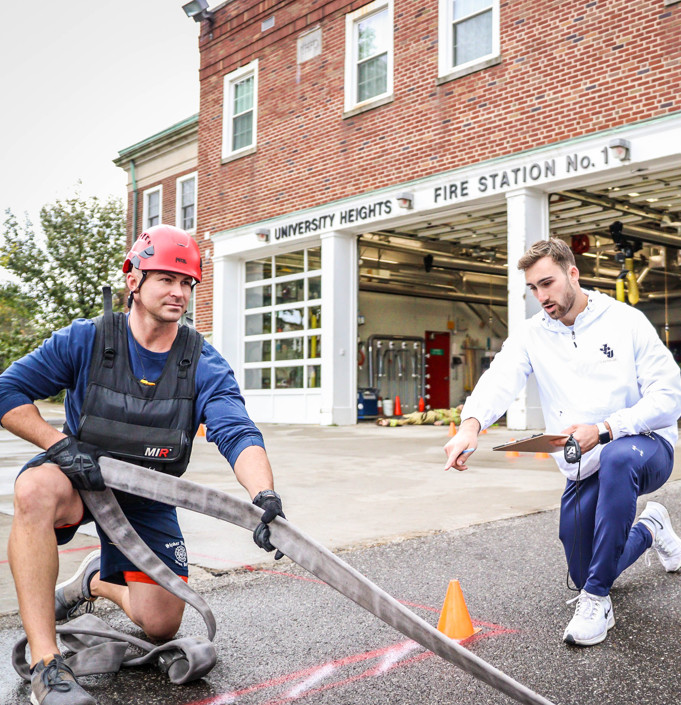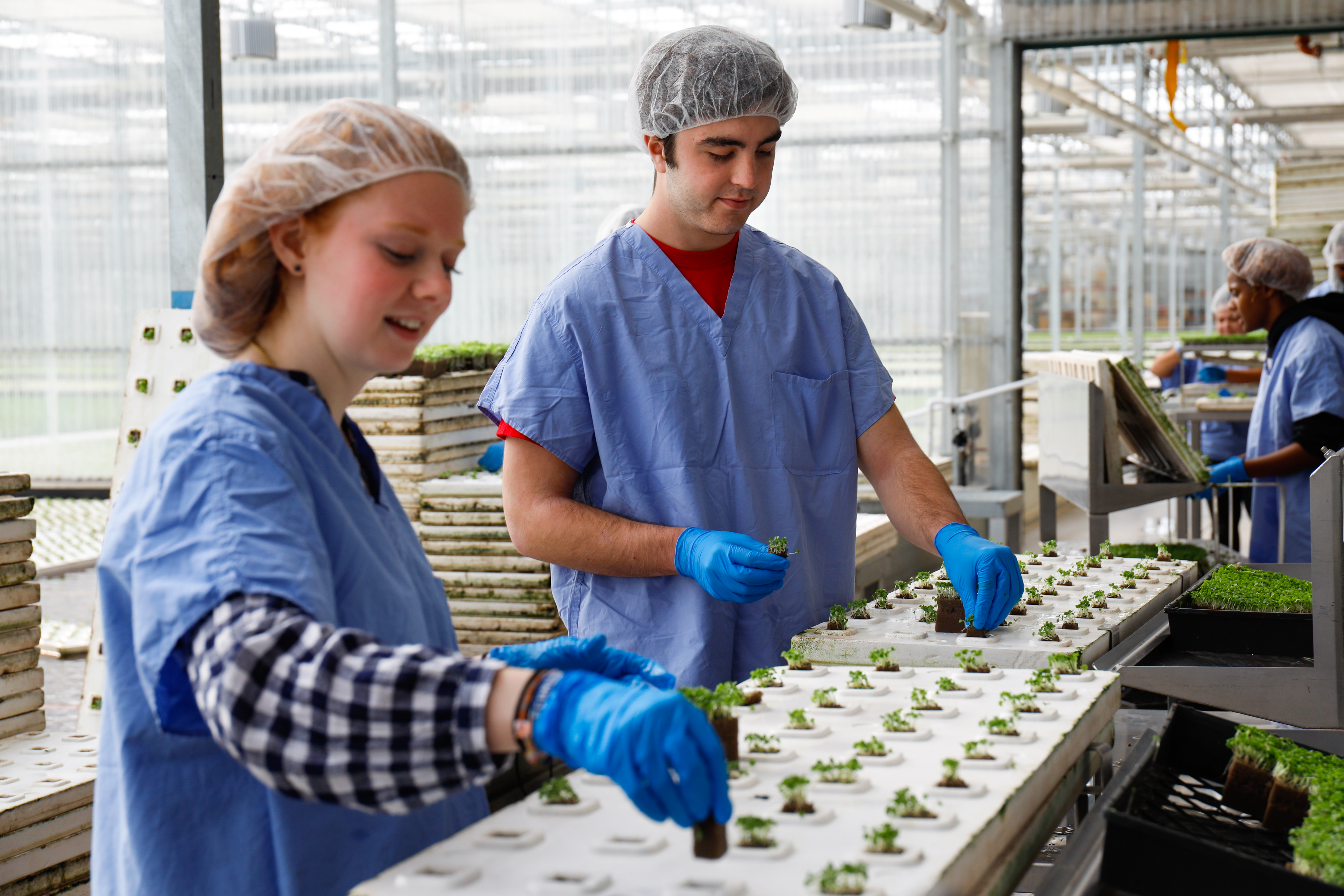 #2 FUTURE-FOCUSED OUTCOMES
A Buffalo Bills physical therapist and a Google program manager demonstrate how human talents and technology grow more interdependent each day.
"Technology needs people who look at problems differently." Meredith Whitney '06, Program Manager, Google
"We use tech and data to guide our decision making. Today's students will graduate into a world of advanced seniors, real-time data visualization and cloud analytics." Joseph Micca '10, Physical Therapist, Buffalo Bills
Fact: JCU has 70+ majors/minors/concentrations and fifth-year options, giving you hundreds of potential combinations.
#3 WANTED: BIG THINKERS
JCU alumni make novel discoveries — from Nashville to Northern California; from the emerging tech companies in Pittsburgh to banking and financial tech strongholds like New York and Chicago.
"I wanted to work at the intersection of science, innovation and entrepreneurship." Alex Mellott '16, Associate Director (Strategic Drug Development), IQVIA
Fact: JCU ranks #1 in Ohio CPA Pass Rates and Bloomberg Businessweek ranked us #1 in the nation ranking for job readiness.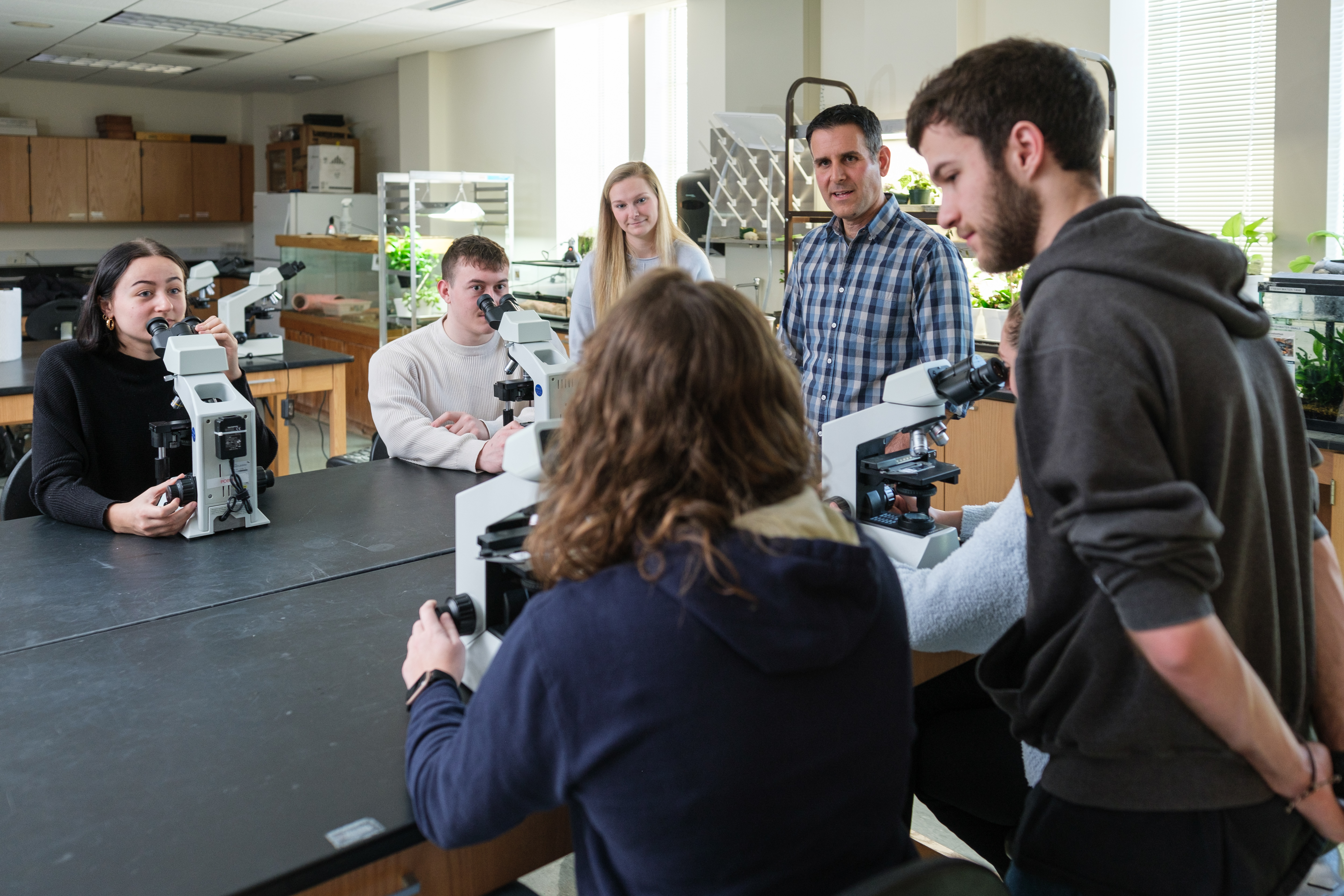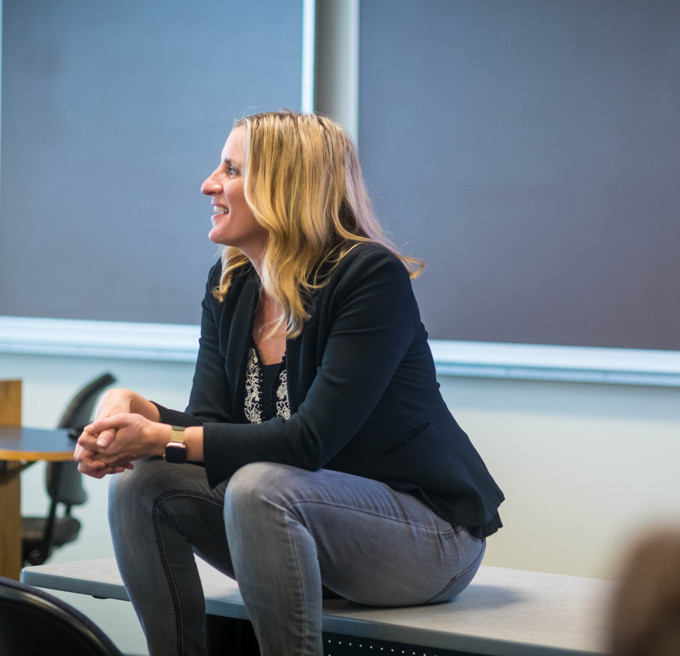 #4 BEST-IN-CLASS TRAINING
In four short years you will point to one or two great teachers who made a big difference. That's how you'll grow from vaguely undecided to plain unstoppable.
Fact: John Carroll University ranks in Top 15 for Best Undergrad Teaching (U.S. News and World Report).
#5 DYNAMIC COMMUNITY
What kind of college empowers students to launch a community-minded food truck, operate a 100% student run cafe, and manage a quarter million dollars in real money investment fund assets? A Jesuit college committed to real change.
Fact: One in five JCU students enroll in service learning and engage the community each semester.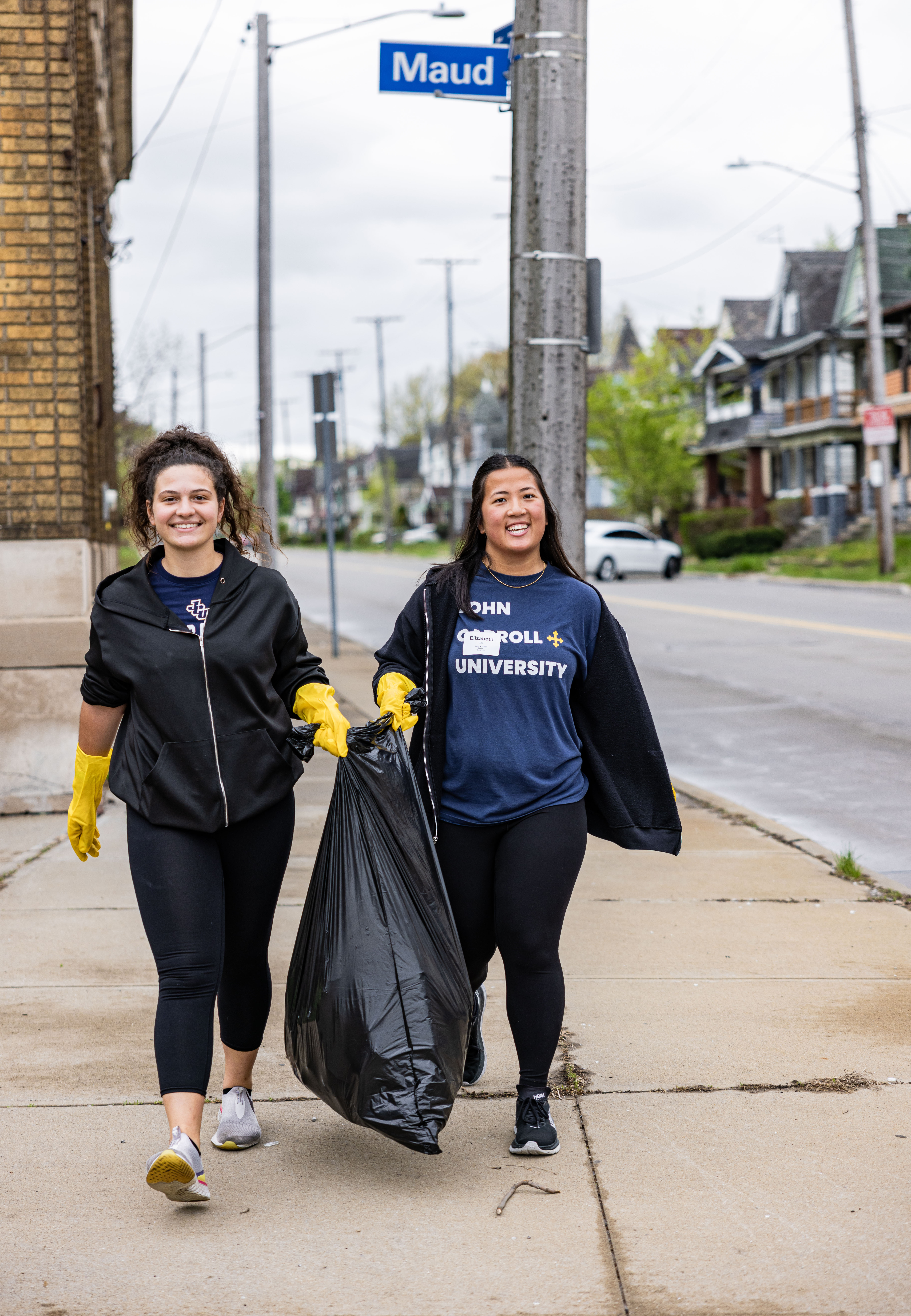 BEST REGIONAL UNIVERSITIES MIDWEST RANKINGS
#2 U.S. News and World Report
RANKED #1 NATIONALLY BY BLOOMBERG FOR CAREER READINESS AND #1 IN OHIO FOR CPA PASS RATE
BEST COLLEGE VALUE
Kiplinger's Personal Finance
COMING SOON
OUR NEW ATHLETIC, WELLNESS, AND EVENT CENTER WILL GIVE NCAA, CLUB AND INTRAMURAL ATHLETES STATE-OF-THE-ART FACILITIES AND PLENTY OF RAFTER SPACE FOR HANGING CHAMPIONSHIP BANNERS.
WE ARE MAKING MAJOR INVESTMENTS IN THE STUDENT EXPERIENCE WITH RESIDENCE HALLS RENOVATIONS, A NEW-LOOK DINING HALL, AND THE MODERNIZATION OF THE LIBRARY FOCUSED ON THE NEEDS OF FUTURE-FOCUSED STUDENTS.
OUR LIBRARY RENOVATIONS AIM TO EVOLVE THE USE OF THE SPACE FOR STUDENTS AND INTEGRATE NEW TECHNOLOGY WHILE CO-LOCATING ADDITIONAL ACADEMIC RESOURCES.
BE GREAT
Whether you aspire to follow the more than 20 JCU alums serving as NFL coaches and executives, the dozens driving the metaverse at places like Disney studios, Nike or Facebook, or the more than 500 advancing medicine at the Cleveland Clinic, you will find a community of Blue Streaks ready to lend a helping hand.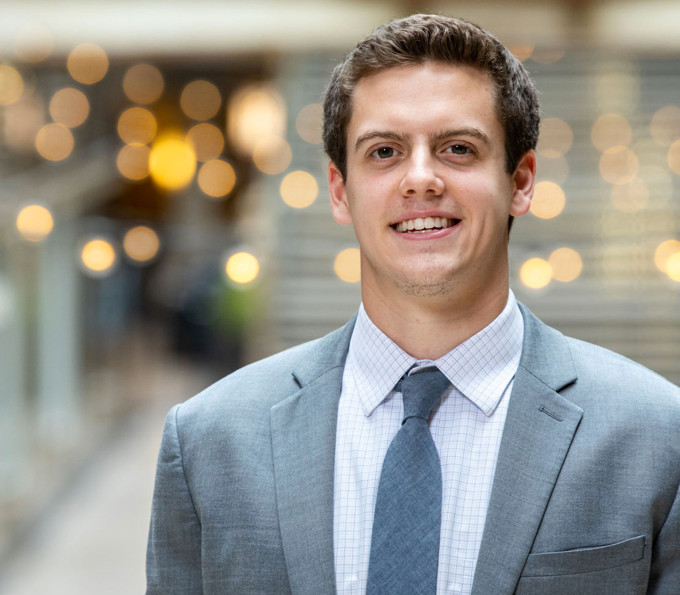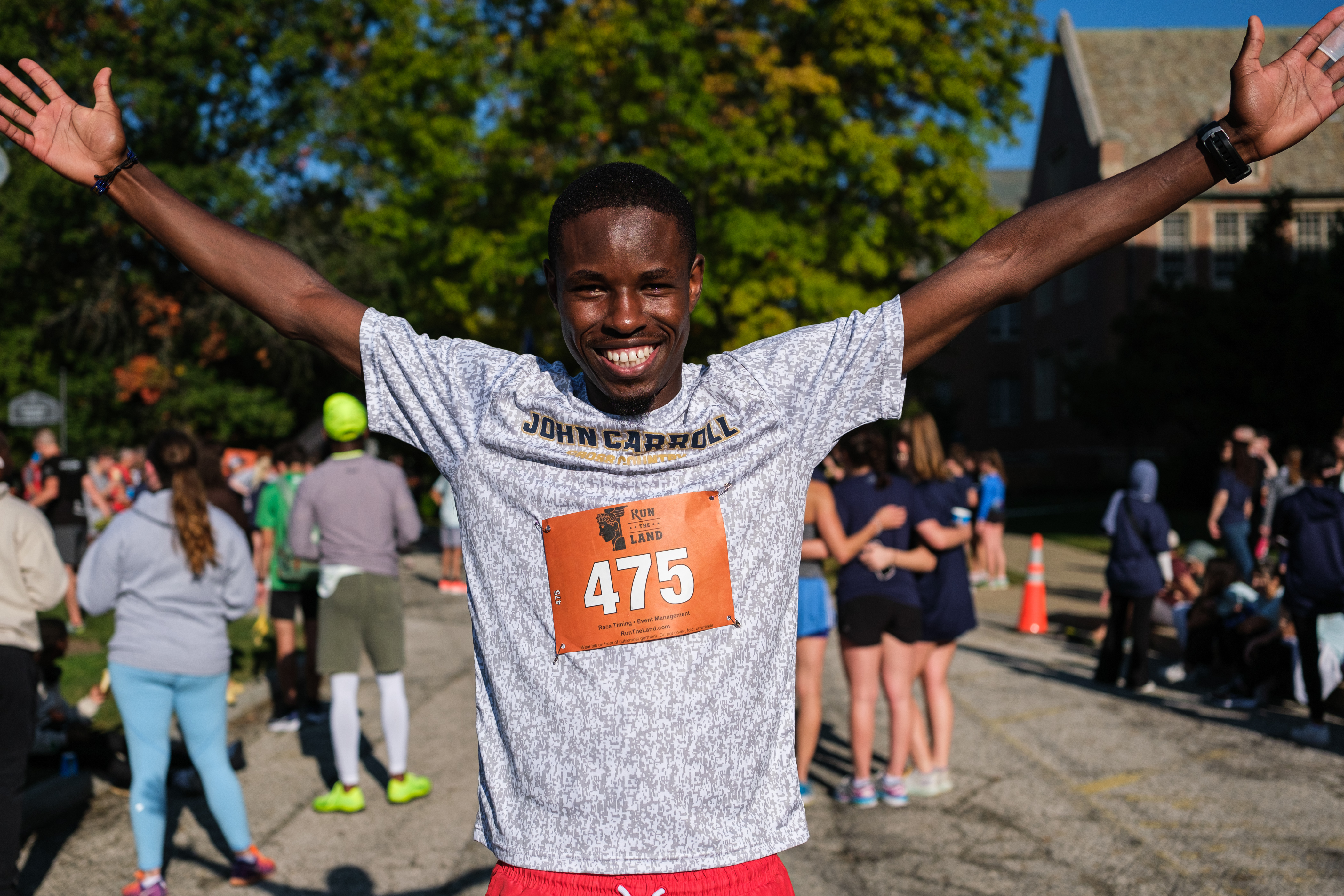 SEEK JOY
Blue Streaks flash a big smile and upbeat mantra. From the healthy living of the Blue Streaks on the Run ("love the mile you're on") running club to the warm gooey goodness of S'Mores night on Hamlin Quad to the ramen-raving K-Pop dance party.
RISE UP
We play hard, from the pure club sports passion of Hockey, Rugby, Rowing, Sailing and more; to our 24 NCAA Division III varsity teams. Soon, every JCU student will benefit from expanded tennis courts, and a new Athletic Wellness and Event fieldhouse (2025).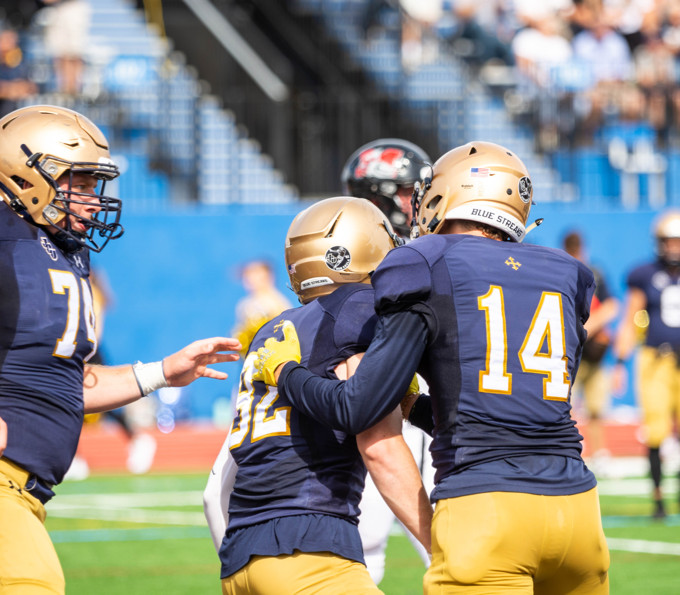 ADDITIONAL RESOURCES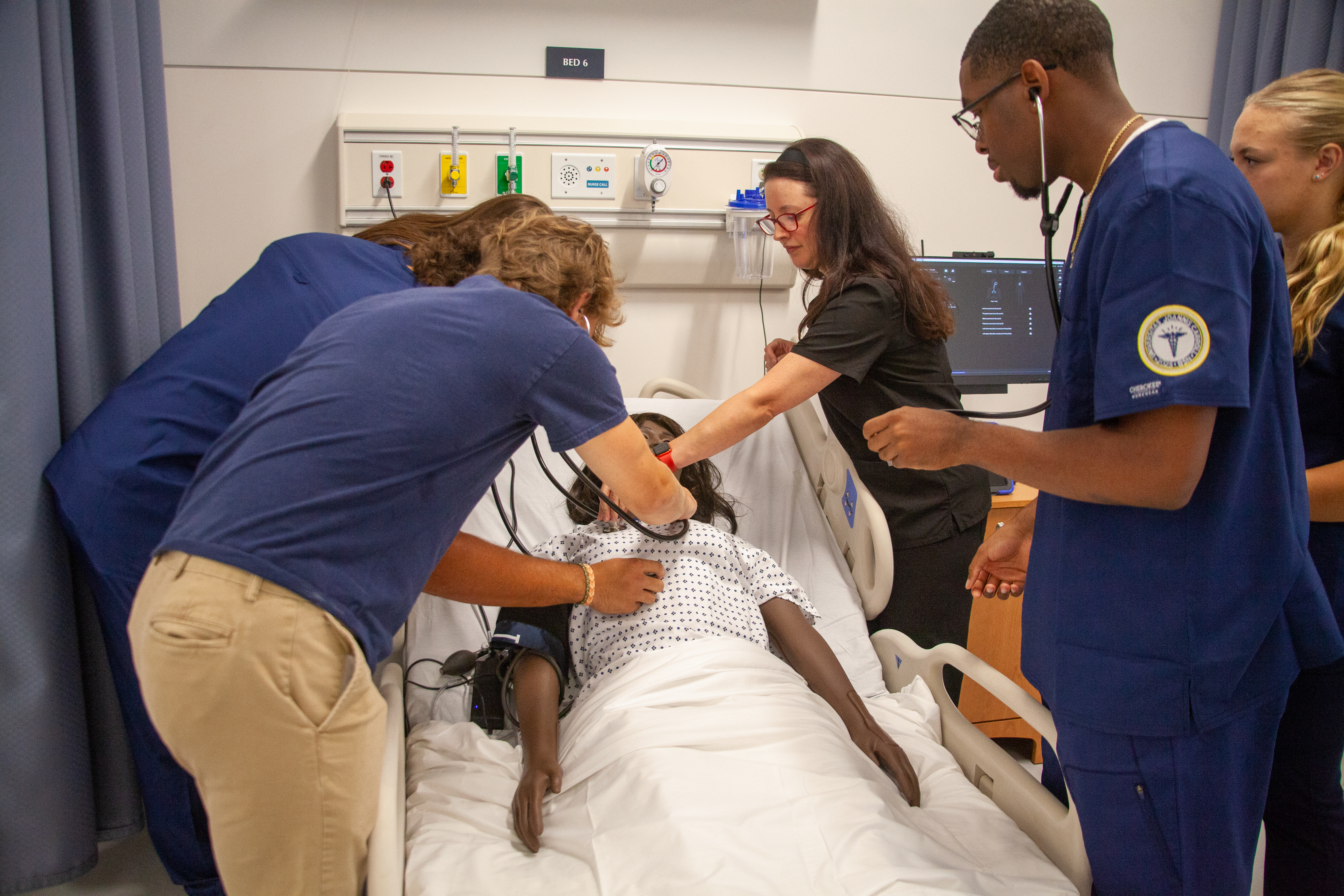 DOES JCU HAVE MY MAJOR?
JCU has 70+ majors/minors/concentrations and fifth year options. Exploring? You have time to find the right combinations that match your deep purpose and career goals.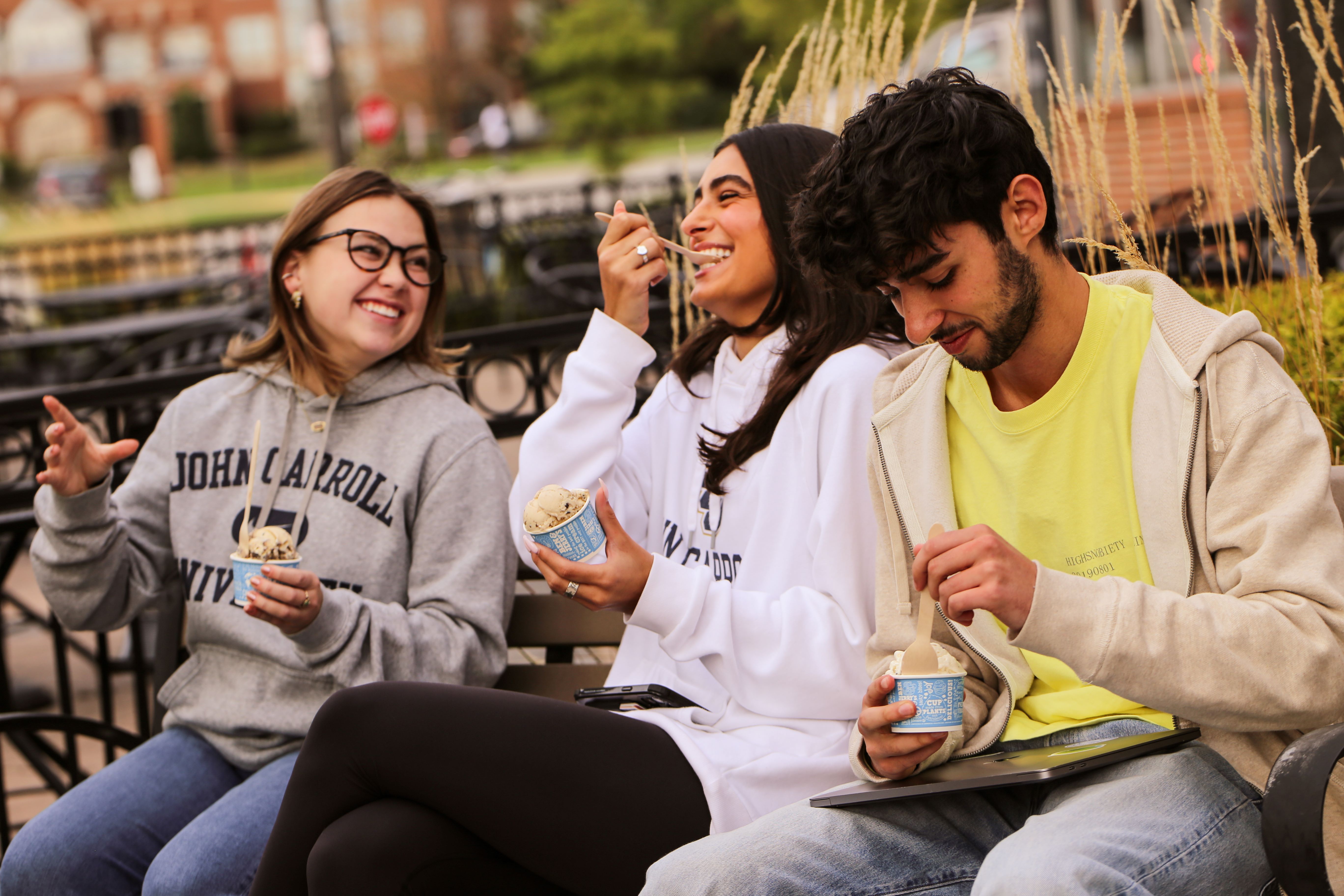 WILL I BELONG?
Join a diverse, multi-faith community where students listen, learn, and grow from their individual strengths and differences.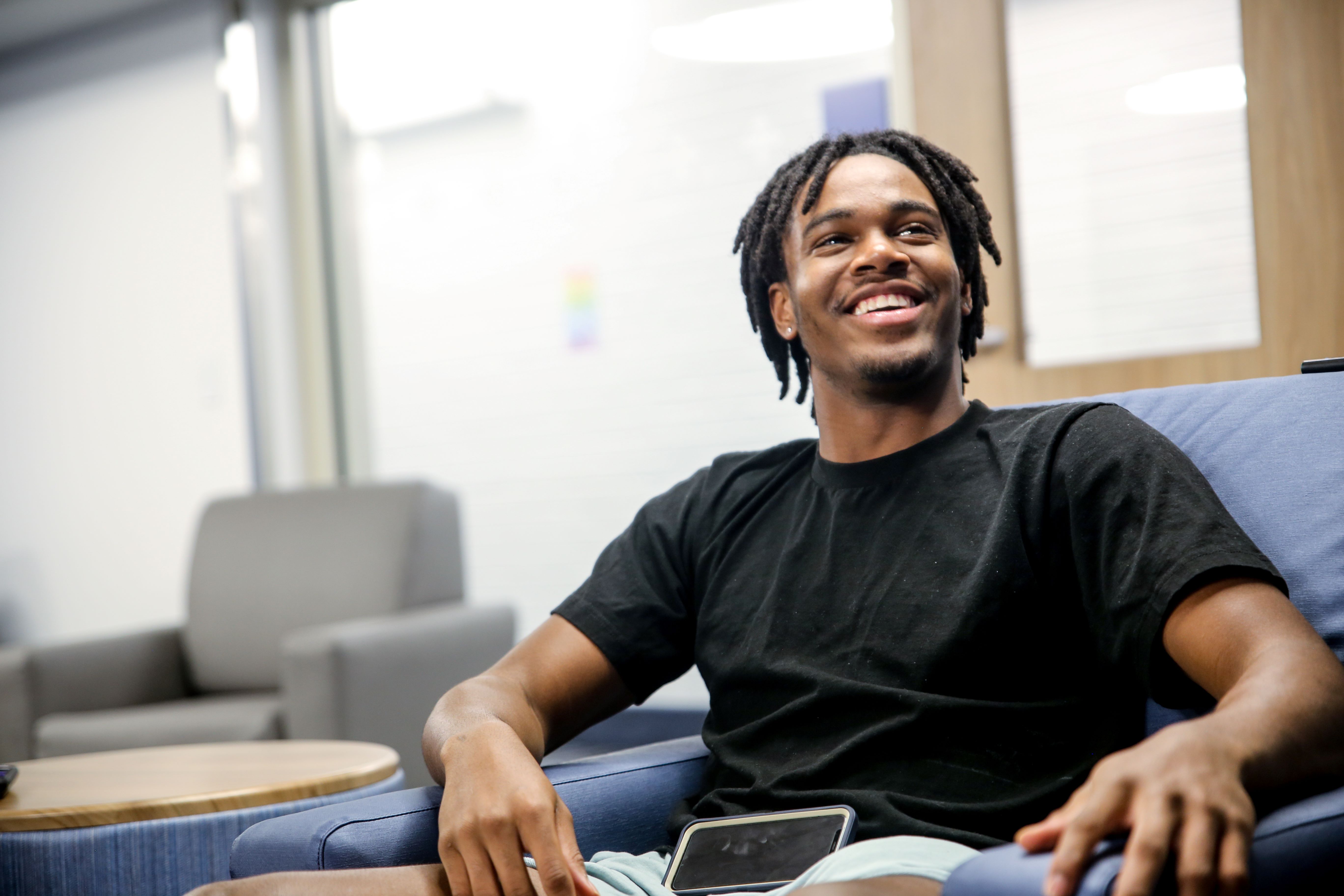 WHAT'S NEXT?
You are far more than an application. Engage our enrollment team — they will walk you through each step.